About Us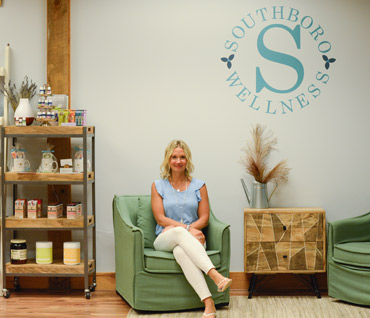 Dr. Brooke Stillwell has been in practice since 2002. She first worked in a practice with another chiropractor in Rockville, MD, before returning to her hometown in Pennsylvania and working alongside her chiropractor father for five years.
Dr. Brooke and her family moved to our area several years ago, enjoying the beautiful outdoors and the small-town feel of our community. She feels privileged to serve Southborough, Westborough & Northborough with wellness chiropractic care!
Helping Your Family Live Optimally
Our purpose is to encourage and support people in our community to "Live Your Best Life" through wellness education, whole health products, and chiropractic care that is specific, gentle, and neurologically based.
The main focus of our practice is families, all the way from newborns to adults. Dr. Brooke has a passion for pediatric care and helping your children grow up at their healthiest.
Living A Lifestyle of Wellness
By educating you to be proactive about your health, you'll be able to make the right choices outside of the office to maintain your health. Chiropractic care is vital because it improves the function of your nervous system by removing nerve interference. We live our life through the nervous system, so if it functions better, you'll be able to enjoy life more.
Exercise, stress management and proper nutrition are additional important lifestyle aspects that Dr. Brooke is happy to speak with you about on your visits.
Experiencing the Amazing Benefits!
You may think of chiropractors as pain doctors. When you start getting adjusted, you might see your primary complaint disappear. But when your body begins to heal and function properly, there are no limits to what your body is capable of doing.

One Special Story
Dr. Brooke shares a memorable account of chiropractic's remarkable benefits…
"A little boy around five years old started coming in for wellness checks and asthma issues. A month or two in, his asthma started to improve. He visited his pediatrician, who had never heard the child breathe so well and wondered what was going on. Our young practice member responded well to chiropractic adjustments. We see that a lot!
"A couple of months later, the child and his mom were in the office for a checkup during our Month of Happiness theme. For the Month of Happiness, we asked our practice members to write down what they were happy about or what they liked about chiropractic. This young boy wrote down that he was thankful he didn't wet the bed anymore. For a child so young to not have to deal with that anymore is awesome! You sometimes forget about how your body can take care of itself and make changes. That was really exciting for his mom and for me.
"Chiropractic care is so far-reaching, and there's no limit to the benefits you'll see when you treat your body right."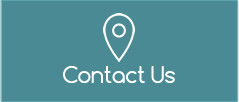 We'd Love to Hear From You!
Find out which of our free workshops is coming up by contacting our office today. Bring your family and find out more about healthy living!
---
About Brooke Stillwell Chiropractic | (508) 353-0483